Events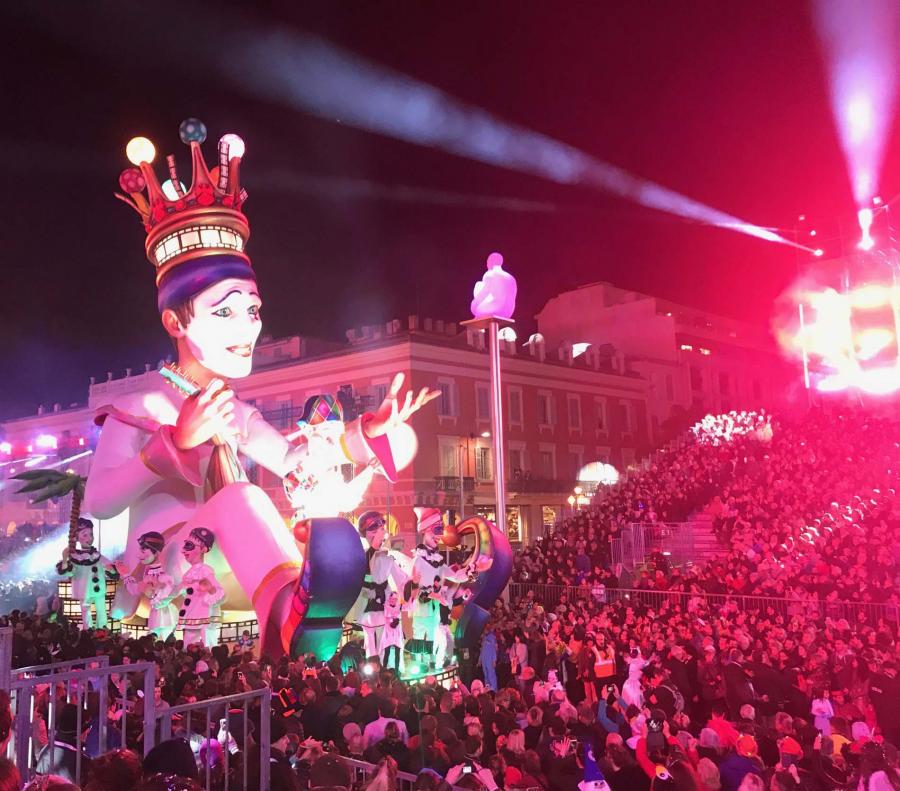 NICE CARNIVAL
From February 12th to 26th 2022
CHRISTMAS MARKET OF NICE
December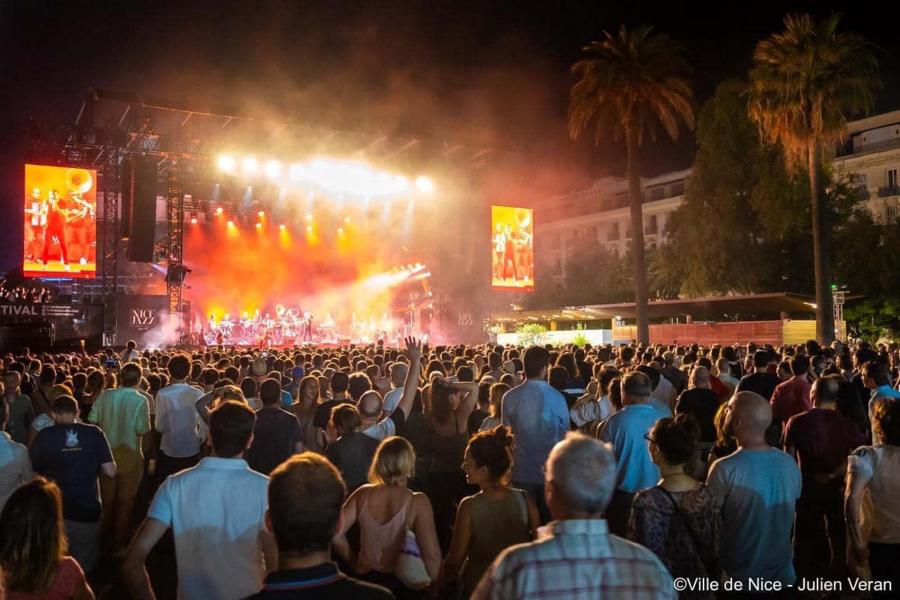 NICE JAZZ FESTIVAL
From 15th to 19th july 2022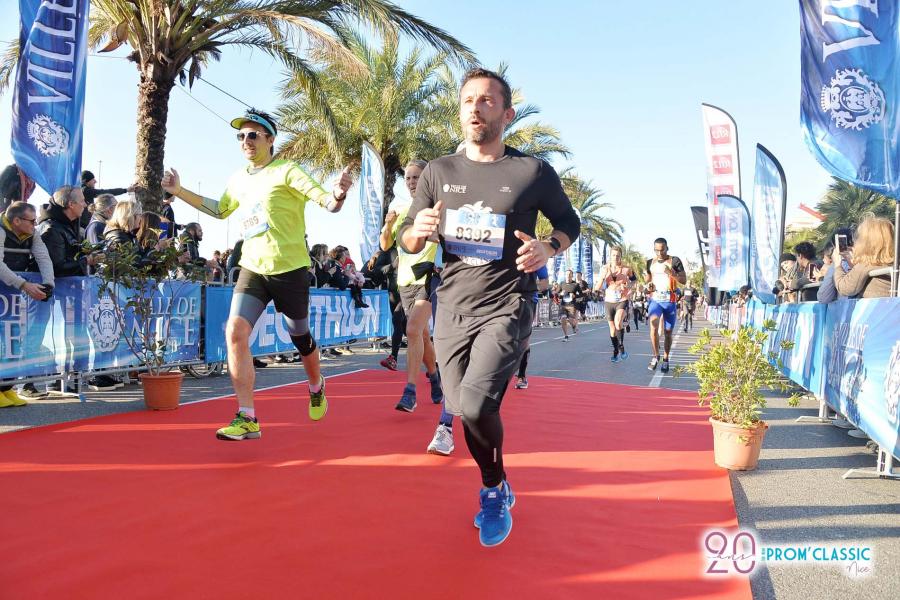 PROM CLASSIC
9 January 2022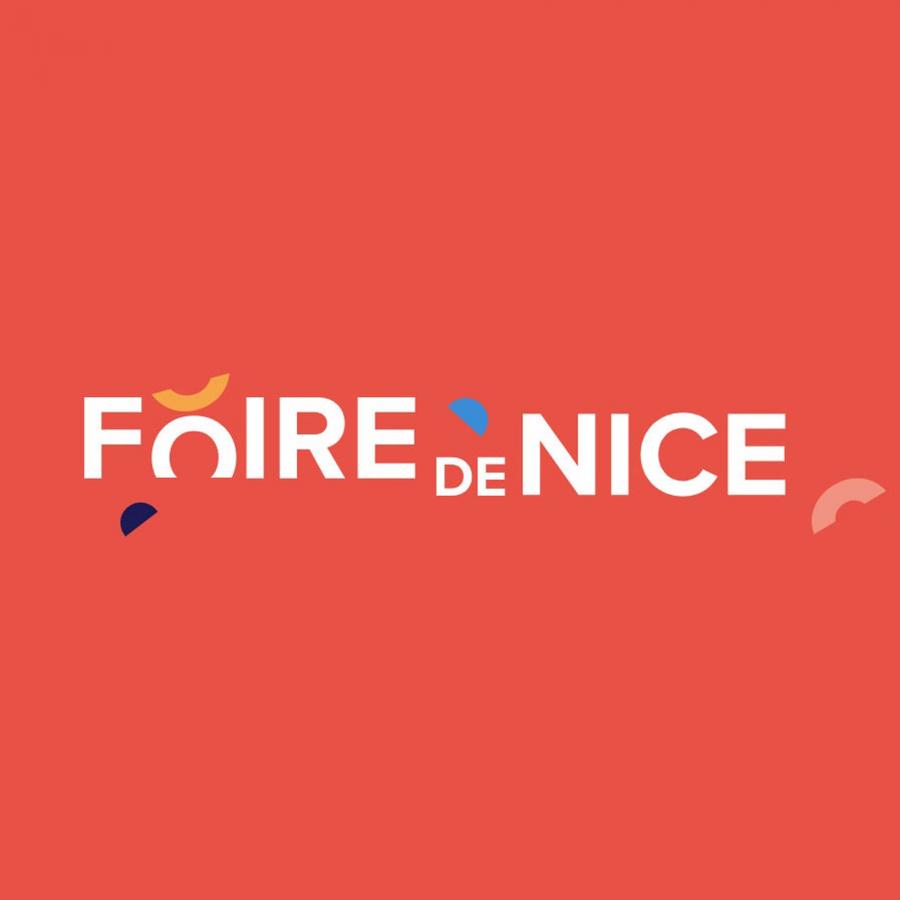 INTERNATIONAL NICE FAIR
From March 5th to 14th 2022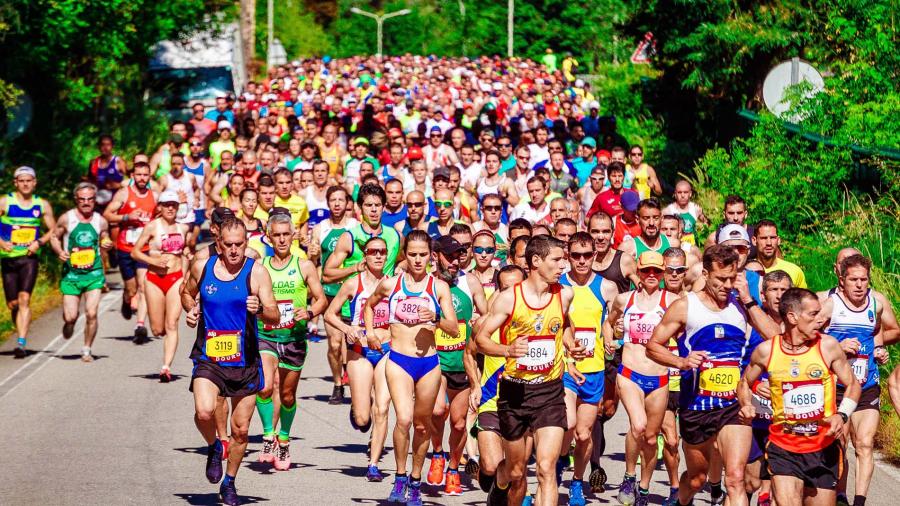 NICE INTERNATIONAL HALF-MARATHON
3rd april 2022
CANNES FILM FESTIVAL
From May 17th to 28th 2022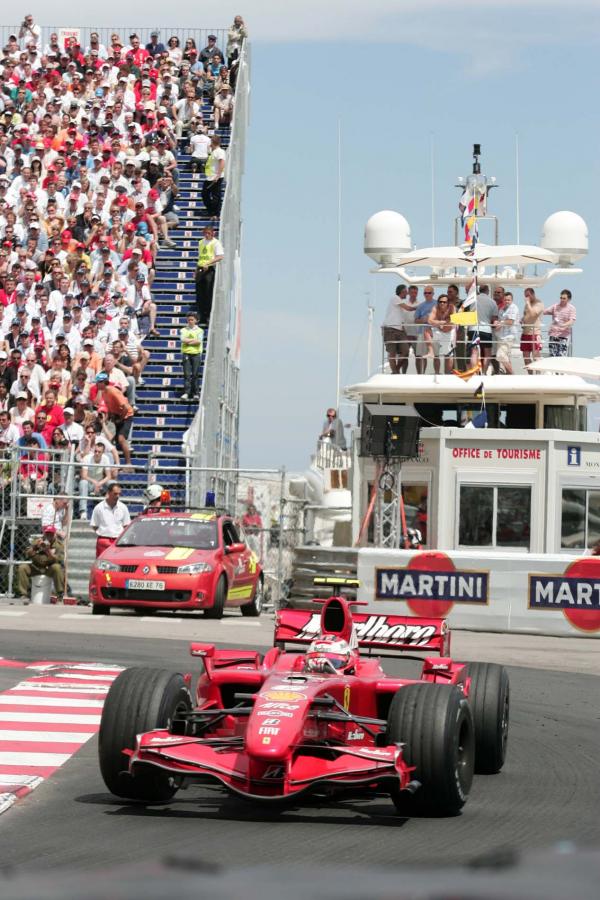 FORMULA 1 MONACO GRAND PRIX
From May 26th to May 29, 2022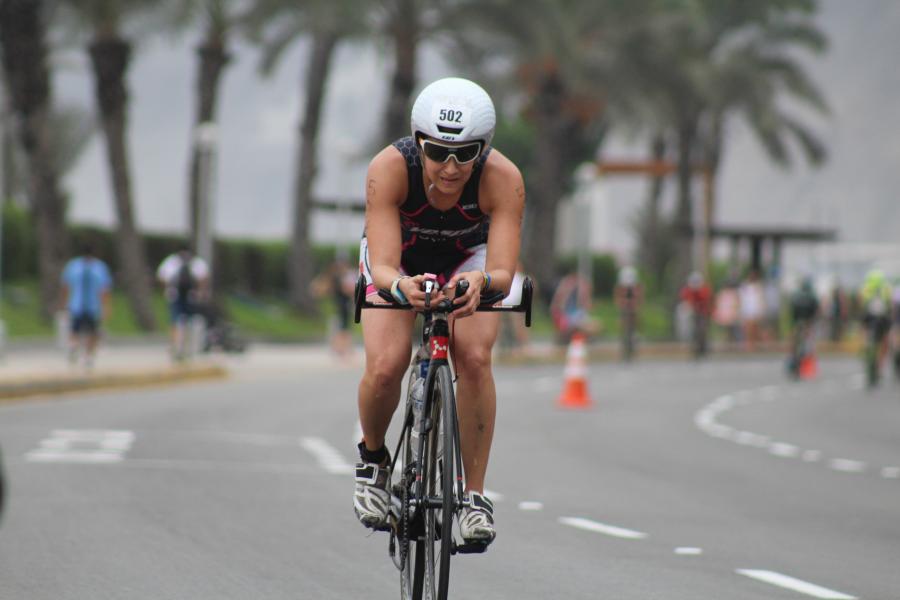 IRONMAN NICE
June 26th 2022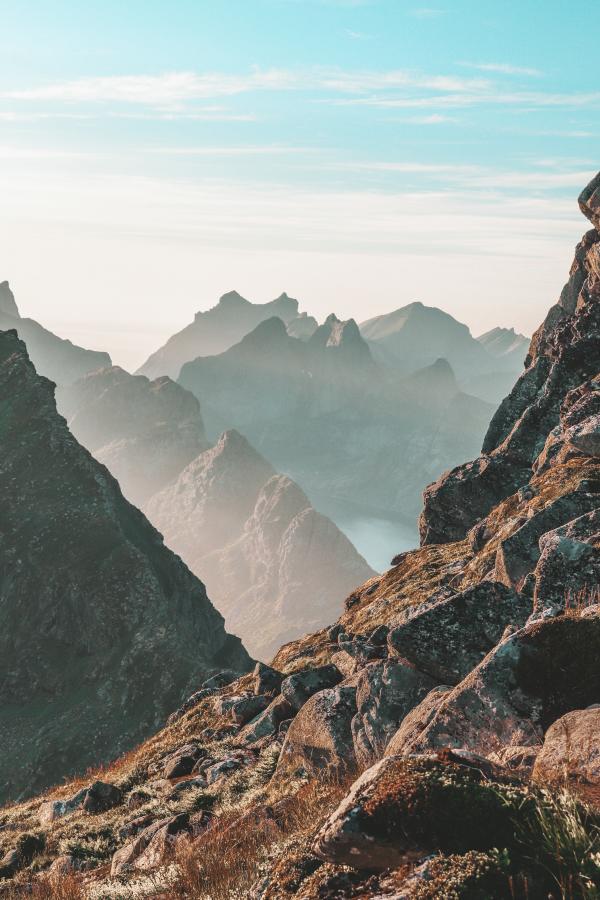 ULTRA TRAIL 06
July 2022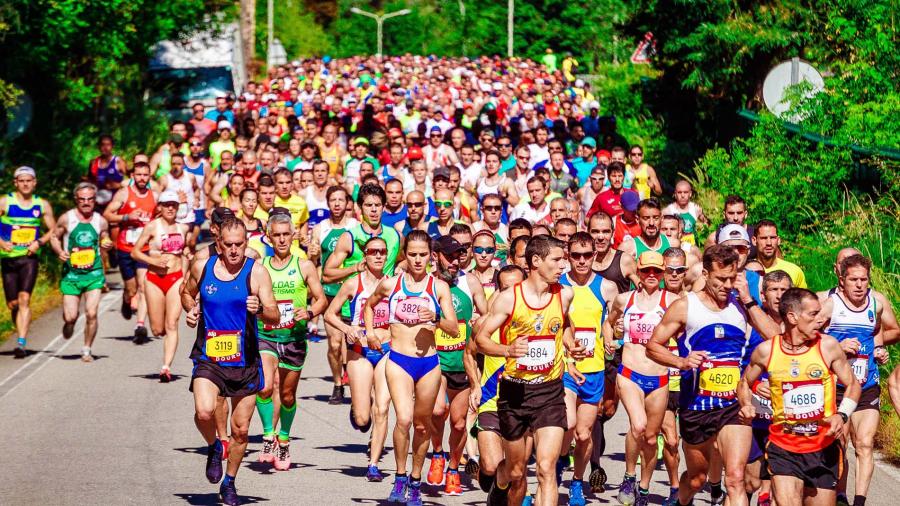 ALPES-MARITIMES MARATHON
November 28th 2021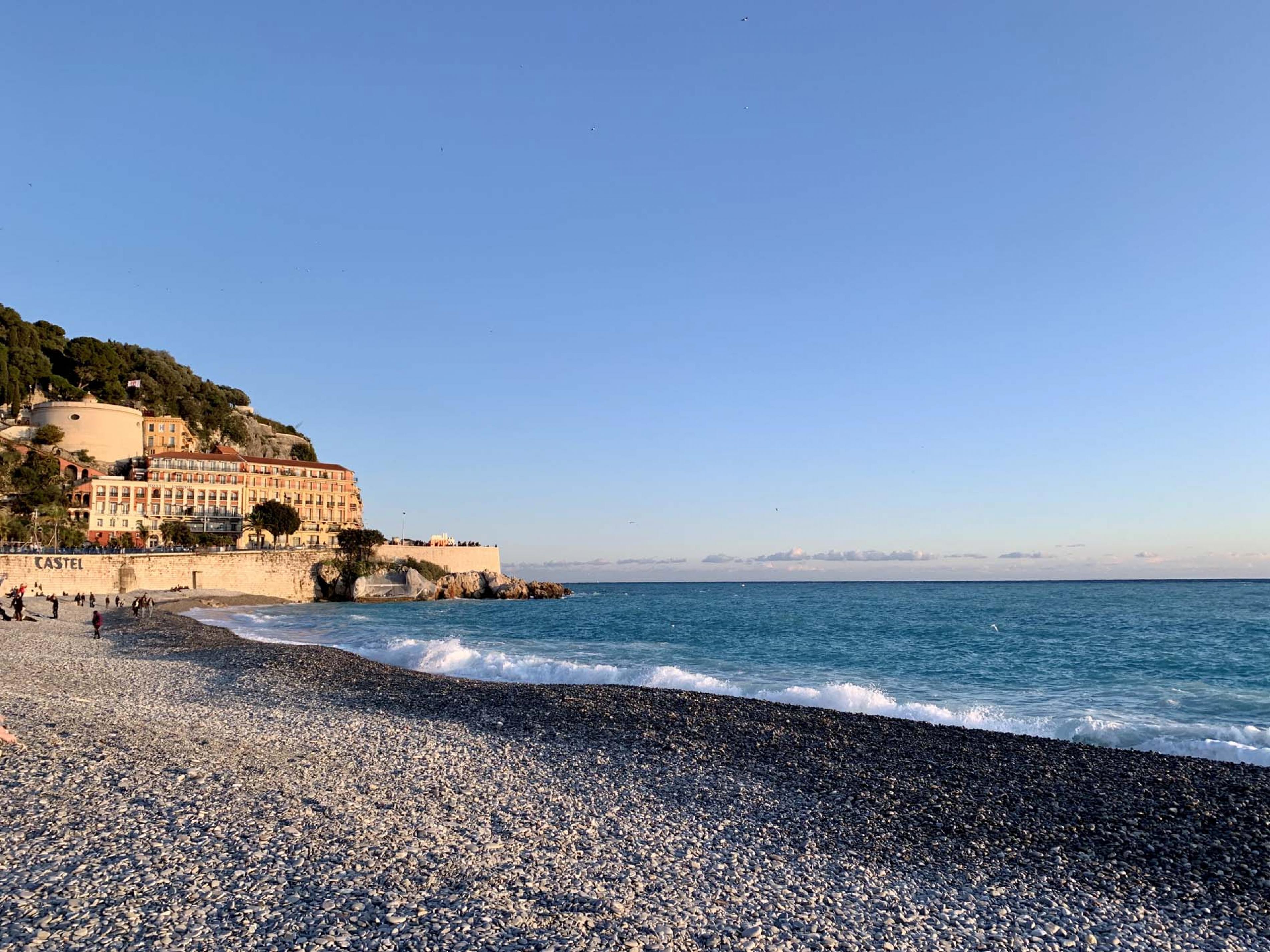 The beaches of Nice
One of the unique features of Nice is its long pebble beaches all along the Promenade des Anglais and the Quai des Etats-Unis from Carras to Castel Beach. To spend a day at the waterside, you can choose between the public beaches (two of which have specific facilities for people with reduced mobility: Centenaire beach and Carras beach) and private beaches. There are many private beaches offering deckchairs for rent with air mattresses, parasols, changing rooms, showers and a restaurant. Rates for renting an air mattress with a parasol vary between €15 and €35 a day. Half-days are available at some beaches.
As a guest at Best Western Plus Hotel Masséna Nice, you can benefit from a discount price at the Ruhl private beach.
From 1st June to 30 September, book our PRIVATE BEACH DEAL on the official website at the best rate. Don't hesitate to contact us for more information.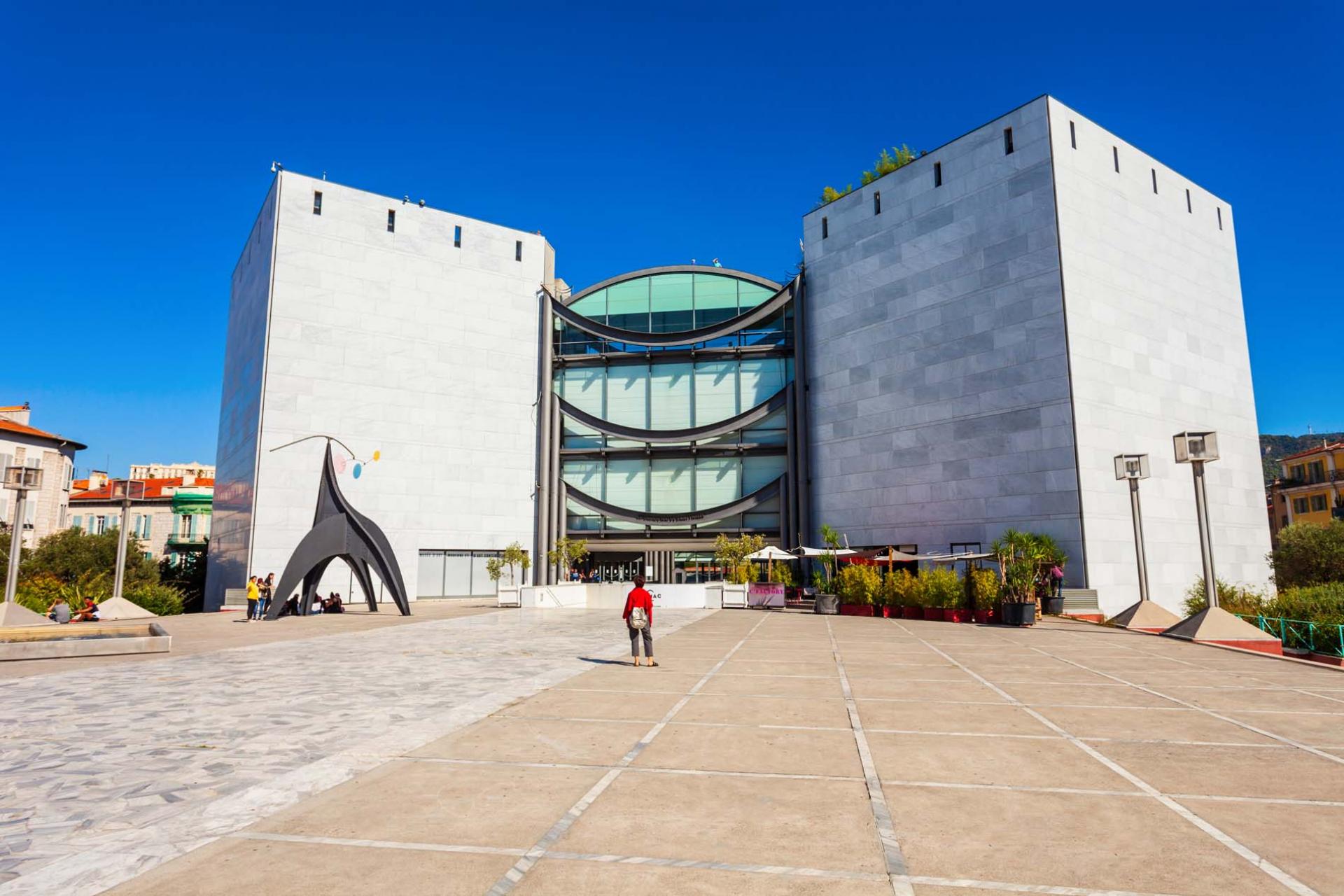 NICE, CITY OF ART AND CULTURE
After Paris, Nice is the French city that has the most museums, including such major institutions as the Chagall Museum, the Matisse Museum or the Modern and Contemporary Art Museum (MAMAC).
See the complete list of museums in Nice.
During your stay in the capital of the French Riviera, you can visit one of the 15 Nice city museums and art galleries and discover all the riches of the collections.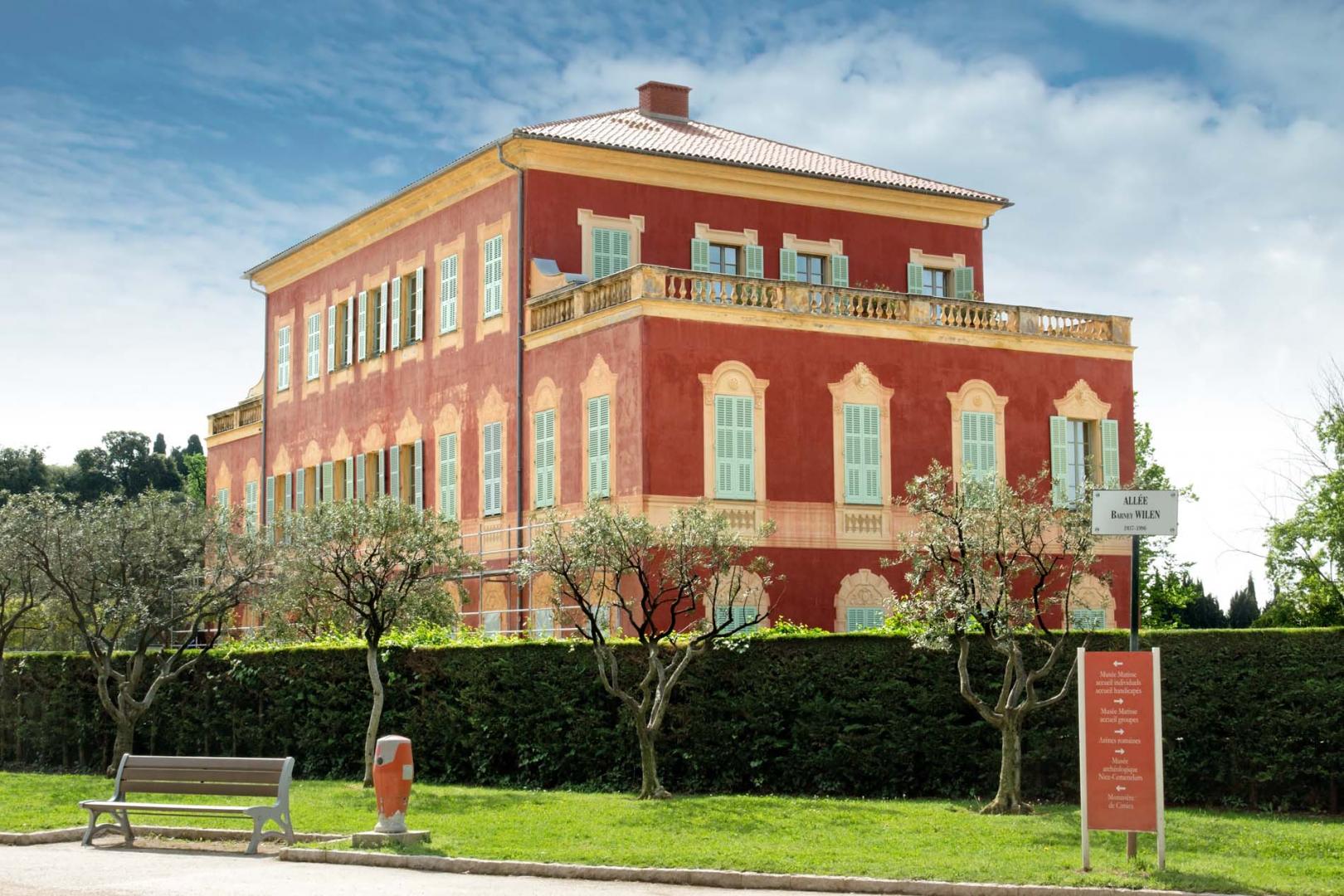 Tourism
The UNESCO World Heritage perimeter covers much of Nice at over 500 hectares. Our hotel stands in the heart of the listed perimeter near Place Masséna so you can experience all the Côte d'Azur has to offer in winter and summer alike.
Shopping
The Best Western Plus Hotel Masséna Nice is ideally located for fans of shopping, with most of the city's 7 000 shops concentrated at the heart of the city centre.
The prestigious Galeries Lafayette department store is less than one minute's walk away from the hotel, on Place Masséna. This fashion destination is not to be missed, with over 600 brands of ready-to-wear clothes and accessories on its five storeys.
Five minutes on foot from the Best Western Plus Hotel Masséna Nice, a large range of luxury boutiques are located in the Carré d'Or area in Rue Paradis, Alphonse Karr and Avenue de Suède and Verdun.
The major names in fashion, such as Louis Vuitton, Chanel, Hermès, Cartier, Longchamp, Dior and a whole host of others welcome all the elegance and luxury of exceptional creations.
As you walk along the pedestrian streets and Avenue Jean Médecin, you will find hundreds of shops selling clothes, beauty products, decoration and housewares (Zara, H&M, Promod, Sephora, Fnac, etc.) as well as the Nicetoile shopping centre with around 100 shops.
For more "local" shopping, and to find a typical souvenir gift, you should head for old Nice, with over 600 shops, small crafts boutiques, jewellery designers, art galleries and other local products. The ideal place to make some unique and original finds.
Tourism : Discover our latest articles